︎
This is StudioTrouble™

Trouble is a creative studio established in 2019.
Combining cultural interests, analytical methods & a bag of skills with experience. Trouble builds engaging relationships and designs visual concepts with clarity.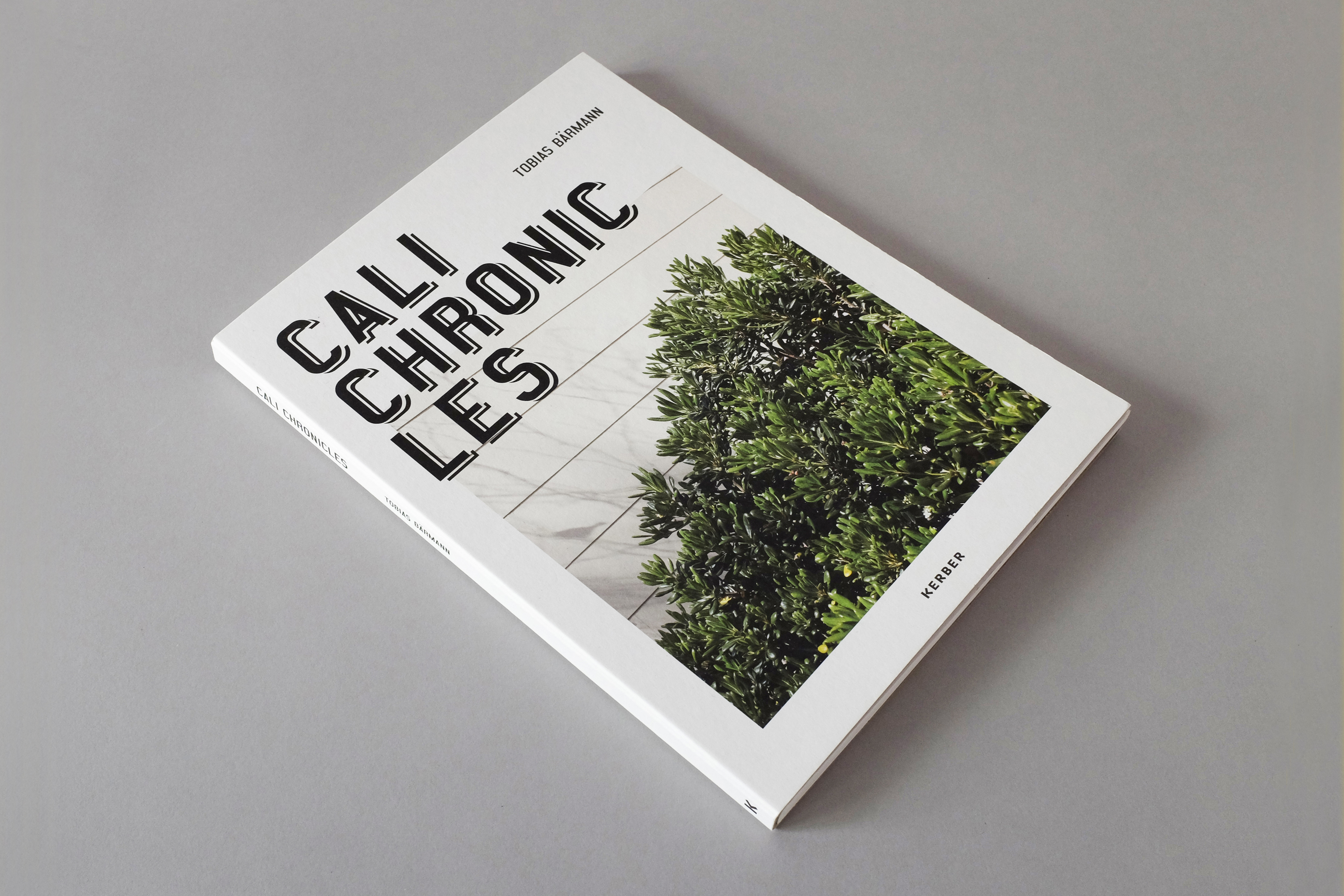 ︎
We offer art direction, editorial & graphic design, visual identities, creative concept, or consulting. The curation and organization of art exhibitions and events is one of Trouble's key elements.



︎
StudioTrouble™ is also a gallery space in Berlin-Kreuzberg hosting contemporary art shows and cultural events.

︎

Trouble was founded by Jenne Grabowski in 2019 to create a playground for new ideas and perspectives. It is a space to take things apart, reassemble, challenge conditions, break the rules. We make trouble in order to discover something new.

As a partner, Grabowski offers creative and strategic support for brands, institutions or individuals based on integrated, open, and sustainable communication. StudioTrouble™ is able to build rad teams for each project.

Let's start the conversation!
Clients

adidas Skateboarding
Audi AG
Carhartt WIP
dena – Deutsche Energie-Agentur
DNP Music Berlin
Deutsche Bahn AG
HVW8 Art + Design Gallery
Instituto Cervantes
IrieDaily
JB. Institute
NZZ
OBI GmbH
Robert Bosch GmbH
Robert Bosch Stiftung
SOLO Skateboard Magazine
thyssenkrupp AG
thyssenkrupp steel
Vodafone
Agencies
19-93
ASCS (Axel Springer)
Einhorn Solutions
MvonS
Novamondo
Urban Catalyst Studio

Overview (PDF)
Artists
Alex Bartsch 📷 📀
Atiba Jefferson 📷
Boogie 📷
Brian Lotti ✏️🎨 🖼
Celeste Najt 🎨 📷
Chris Milic ✏️🎨
Cody Hudson 🖥 ✏️🎨
Daniel Rich ✏️🎨
Emir 'Esh' Šehanović 🖥 🎨
Erosie 🚴🏽‍♂️🎨
Haw-lin Services 🖥 📷
Jean André ✏️🎨
Jean Jullien ✏️🎨
Jerry Hsu 📷
Julie Oppermann 🎨
Lisa Leone 📷 🎥
Otto Grokenberger 📷 🎥
Quentin Chambry 🥖🍷🎨📚
Quentin de Briey 📷
Rich Jacobs 🎨📚
Sebastian Haslauer ✏️🎨 👻
Sergej Vutuc 📷 🎞 🖊📚
Stefan Marx ✏️ 🎨 ☕️
Tim Head 🖥 🎨
…
Overview Exhibitions (PDF)