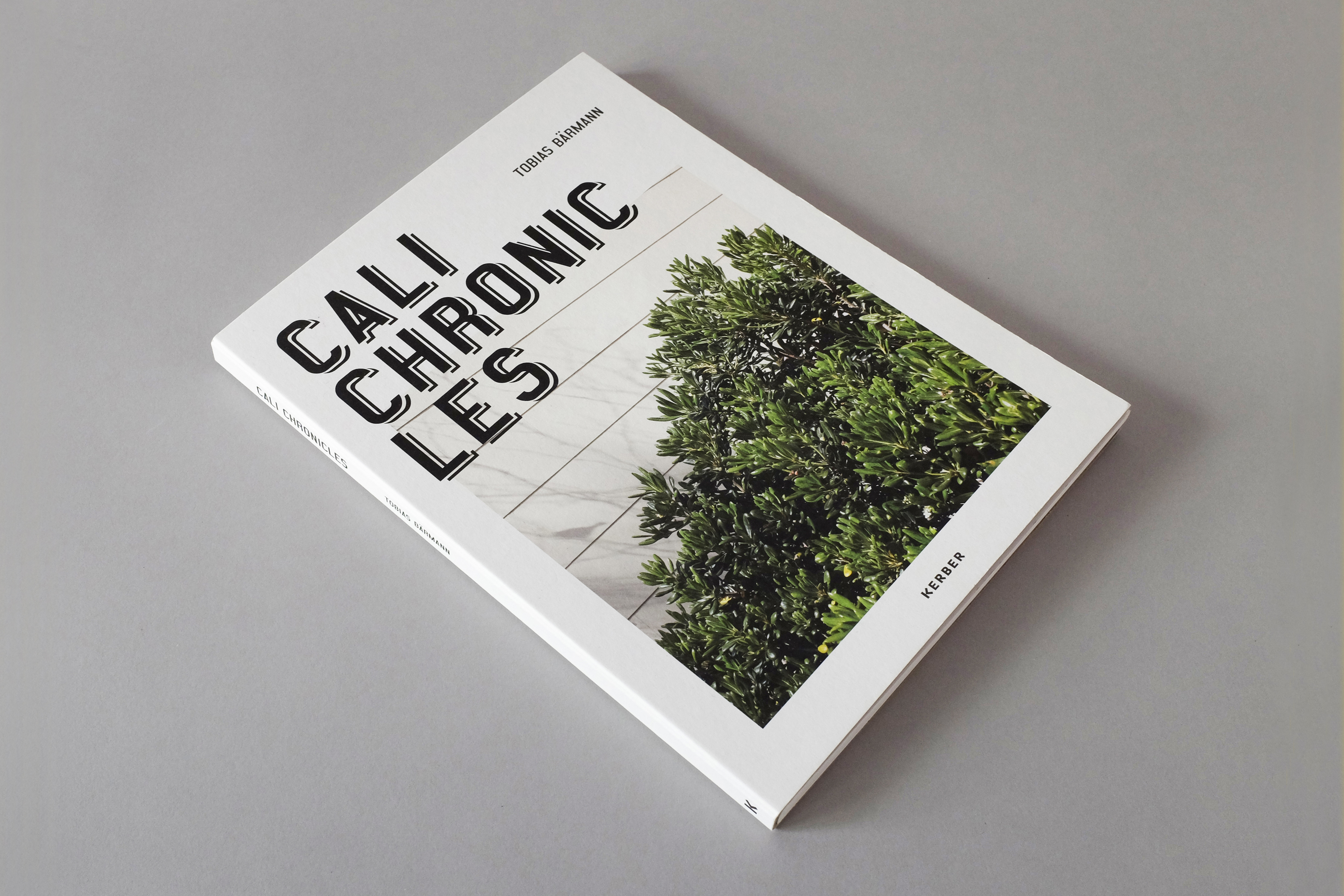 ︎
This is StudioTrouble™

Trouble is a creative studio based in Berlin. We combine cultural interests, analytical methods & a bag of skills with experience. Trouble builds engaging relationships and designs

visual concepts

with clarity.

︎
Digital or print – we focus on art direction, editorial & graphic design, visual identities, corporate publishing, or creative concept.

Trouble designs magazines, books, digital applications & all kinds of tangible objects with a unique

visual narrative

.

︎
Periodically, our studio in Berlin-Kreuzberg gets transformed into

a gallery space

with contemporary art shows and cultural events.



Let's make Trouble!






Clients

adidas Skateboarding
Audi AG
Carhartt WIP
dena – Deutsche Energie-Agentur
DNP Music Berlin
Deutsche Bahn AG
HVW8 Art + Design Gallery
Instituto Cervantes
IrieDaily
JB. Institute
NZZ
OBI GmbH
Robert Bosch GmbH
Robert Bosch Stiftung
SOLO Skateboard Magazine
thyssenkrupp AG
thyssenkrupp steel
Vodafone
Agencies
19-93
ASCS (Axel Springer)
Einhorn Solutions
MvonS
Novamondo
Urban Catalyst Studio
Artists
Alex Bartsch 📷 📀
Atiba Jefferson 📷
Boogie 📷
Brian Lotti ✏️🎨 🖼
Celeste Najt 🎨 📷
Chris Milic ✏️🎨
Cody Hudson 🖥 ✏️🎨
Daniel Rich ✏️🎨
Emir 'Esh' Šehanović 🖥 🎨
Erosie 🚴🏽‍♂️🎨
Haw-lin Services 🖥 📷
Jean André ✏️🎨
Jean Jullien ✏️🎨
Jerry Hsu 📷
Julie Oppermann 🎨
Lisa Leone 📷 🎥
Otto Grokenberger 📷 🎥
Quentin Chambry 🥖🍷🎨📚
Quentin de Briey 📷
Rich Jacobs 🎨📚
Sebastian Haslauer ✏️🎨 👻
Sergej Vutuc 📷 🎞 🖊📚
Stefan Marx ✏️ 🎨 ☕️
Tim Head 🖥 🎨
…
Overview Exhibitions (PDF)